Architectural Executive Diploma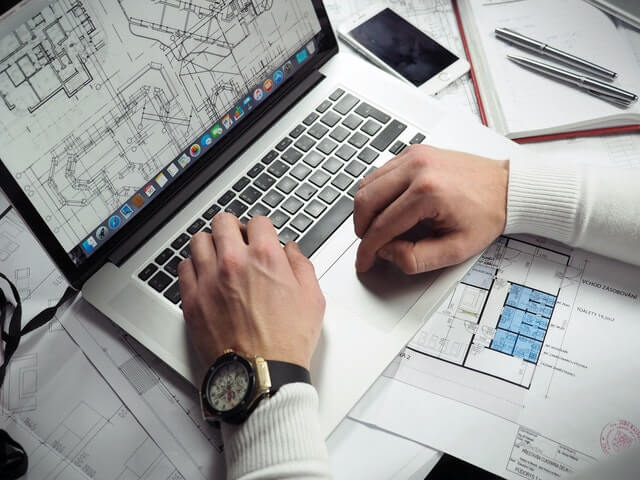 A professional diploma to learn :
1- Execution of interior finishing works.
2- MEP works considerations.
3- Executive Quantity Survey.
4- Preparation of Shop Drawings.
5- Finishing Materials.
Engineers and interior designers.
Instructor  : Engineer Mohamed AL Refaei CEO of Decor Arabia
Intro video  : Please contact us to watch the intro video of the Diploma.
Lectures start date : 22/10/2022
Lectures end date : 17/12/2022
Number of lectures : 25 lectures
Lectures days : Saturday – Monday -Wednesday, weekly
Lectures time : 7:15 Pm Saudi Arabia local time
Diploma fees : 525 USD = 1968  SR 
 Fees can be paid in instalments 
Reservation : from the website and for local payment methods please contact us on instagram account
Reservation process : after completion of payments, the diploma's group link will be sent to you in your email address
Certificates : will be issued within 7 days after completion
Thanks you for choosing Decor Arabia