Execution of interior finishing and MEP works diploma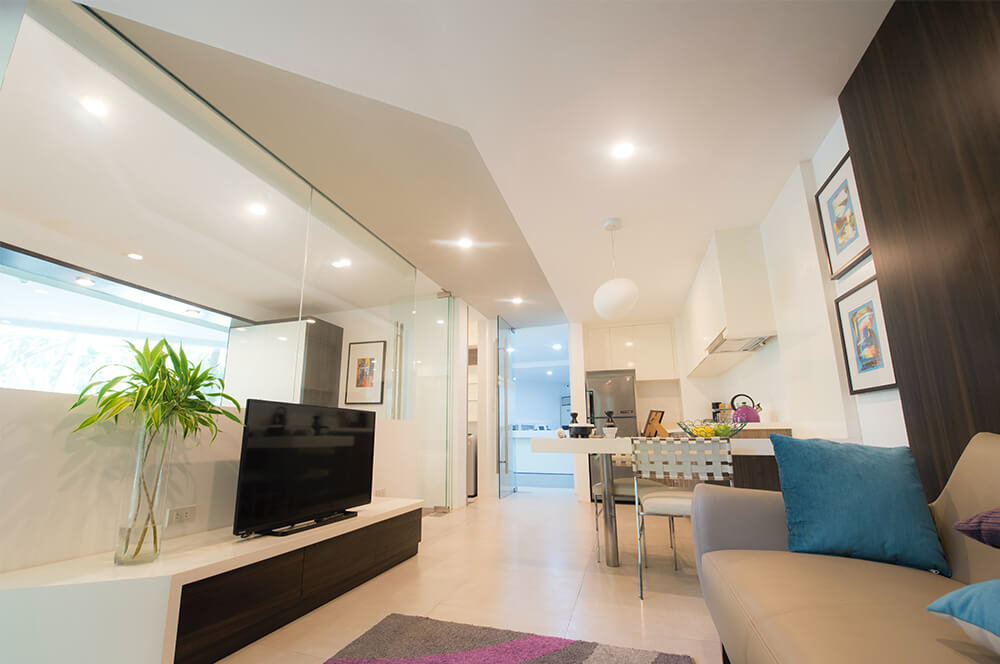 Execution of interior finishing and MEP works diploma
Description:
A professional diploma of execution of interior finishing and MEP  works for those who are looking to reach the maximum professional level in this field.
A professional diploma for :
 Engineers and designers.
 Engineers whom never worked in the field of execution.
 Engineers planning to learn preparation of architectural shop drawings.
 Those who are looking to reach a professional level in execution.
Diploma Content :
Execution, inspection and quantities survey of :
Walls.
Plaster works.
Painting works.
False ceiling works (gypsum board).
Walls and floor cladding (Marble – MDF – Ceramic – Porcelain).
MEP first fix works (Electrical – Plumbing – Low voltage Air conditioners).
Understanding  executive architectural drawings.
Diploma Duration :
30 hours – 12 lectures – 3 times weekly.
Working days : Sunday – Thuresday -Thuresday weekly.
Times related to Saudi Arabia local time.
Instructor :
Eng. Mohamed Al-Refaei, CEO of Decor Arabia.
Diploma Certificates :
Will be issued within 7 days after completion.
Diploma Location :
Online course – live stream via zoom.