Architectural Shop Drawings Diploma - Interior & Exterior - BIM Revit
For Designers & Engineers
 Architectural Shop Drawings Diploma – Interior & Exterior – BIM Revit.  This professional course is well designed for engineers, interior and exterior designers who want to Reach the professional level in execution and preparation of interior and exterior shop drawings with BIM Revit software. It includes   quantity survey and materials take off, financial calculations in addition to preparation of architectural shop drawings. This Diploma is Online live stream with a certificate after completion.
This diploma is been taught in Arabic, and can be taught in English upon request.
This course is been taught by top engineering manager of Décor Arabia.
Engineering concepts.
BIM concepts with Revit.
2D & 3D Modelling with Revit software.
Interior design shop drawings & detailing.
Exterior design elevations shop drawings & detailing.
Design drawings & presentation for interior and exterior.
Set of drawings.
Presentation.
Preparation of sheet lists.
Materials take off.
'Materials financial calculations.
Part 1 - BIM - Revit Interior & Exterior modelling and shop drawings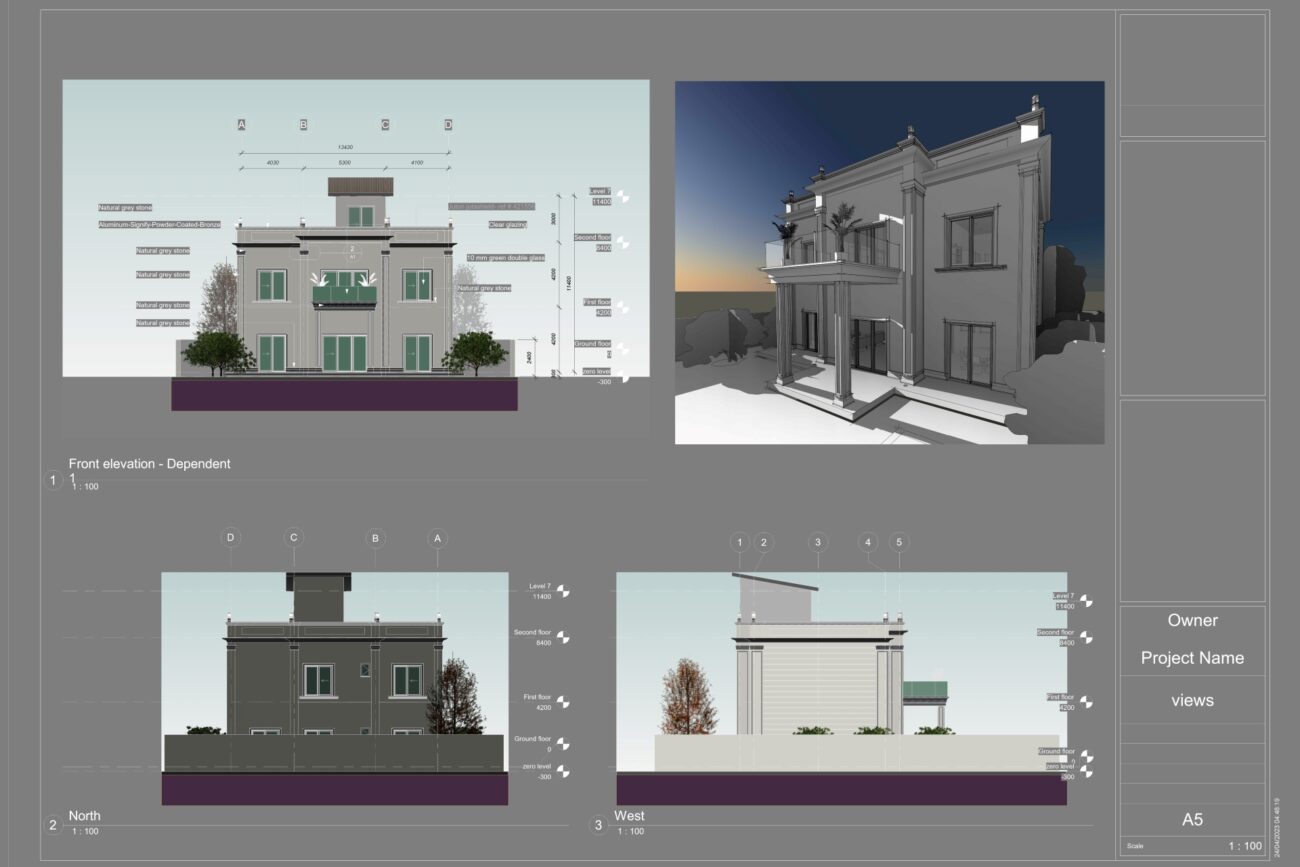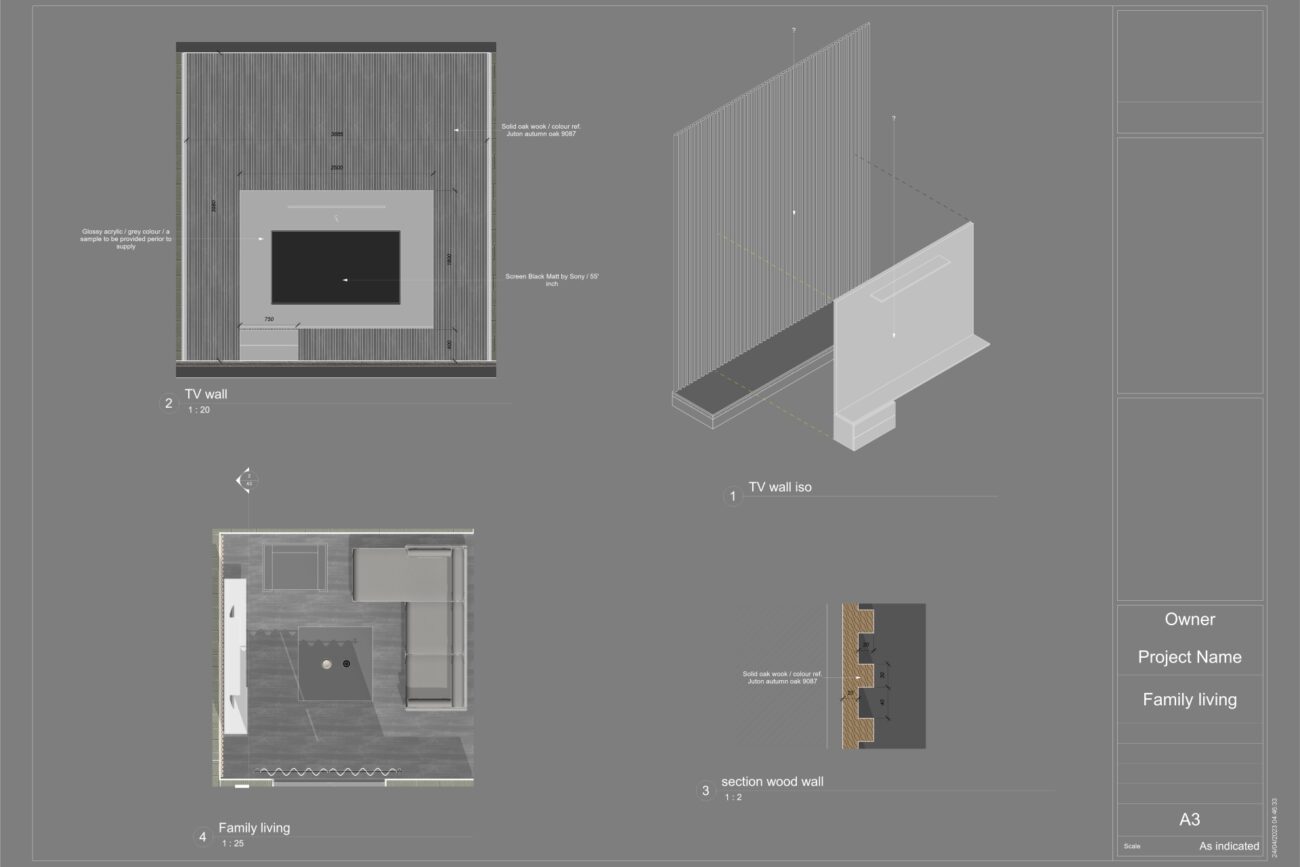 BIM introduction.
Revit architecture introduction.
How does Revit works.
File options.
Import & export.
Project browser.
Project properties.
Families & Types.
Types.
Save & load families.
Grids.
Level.
View range.
Cut plan.
Elevations view.
Sections view.
3D view.
Floor plan view.
Ceiling view.
Sheets.
Print.
Legends.
Tags.
Annotation.
Modify.
Draw.
Lighting.
Camera.
Render.
Walls layers.

Walls materials.
Walls edit profile.
Walls parts.
Wall sweeps.
Wall reveals.
Cut.
Void.
Extrusion.

Floors modelling.

Floors layers.
Floors materials.
Floors edit Boundary.
Floors parts.

Horizontal ceilings modelling.

Edit type.
Edit boundary.
Roofs modelling.
Roofs slop.
Edit type.
Edit boundary.
Doors & Windows.

Materials management.

Model in place – sweep.
Model in place – extrusion.
Rooms.
Architectural Columns.
Stairs.
Plantations.
Interior design shop drawings & Detailing :
Rooms legend.
Detailed components.
Floors shop drawings.
Ceiling shop drawings.
Walls shop drawings.
Doors & windows.
Sections detailing.
Elevation detailing.
3D.
Material tag.
Exterior design shop drawings & Detailing: 
Elevations shop drawings.
Sections.
Material tag.
Detailed components.
Fill regions.
Graphics.
3D.
Material tag.
Drawings finalization. 
Part 2 - Quantities & Materials take off