Interior Design Basics Course
A professional Interior Design Course For Beginners . This professional course is well designed only beginners who want to learn the basics of interior design.
The course contains application projects
The course is been taught in Arabic language for groups, and my be taught in English upon request.
A certificate is issued within 7 days after course completion. 
Learning basics of interior design 
---
Interior design styles
---
Furniture layout
---
Lighting layout
---
Mood board with canva
---
Interior finishing materials
---
Design of living rooms
---
Design of dressing rooms
---
Design of bedrooms 
---
Design of toilets
---
Mood board project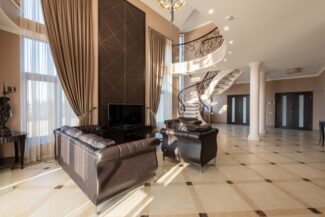 Classic style
Neo classic style
Modern style
Marble 
Porcelain
Ceramic
MDF & HDF
Epoxy
Mozzaic
Wall cladding
Parquet
Paint
PCV
Corian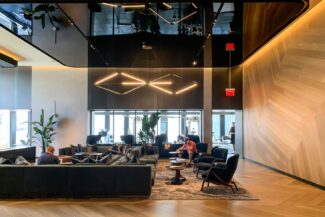 Types of lights
Lights functions
Decorative lighting
General lighting
Directional lights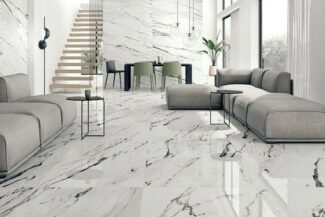 Standard dimensions
Spacing
Furniture layout in a space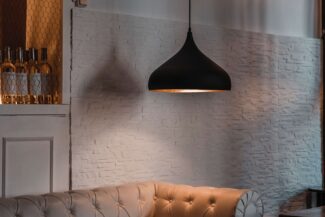 Standard dimensions
Spacing
Furniture layout in a space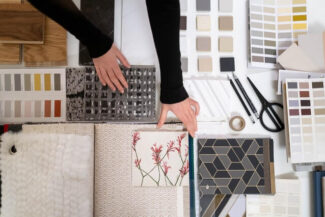 Mood board concepts
Mood board layouts
Applied project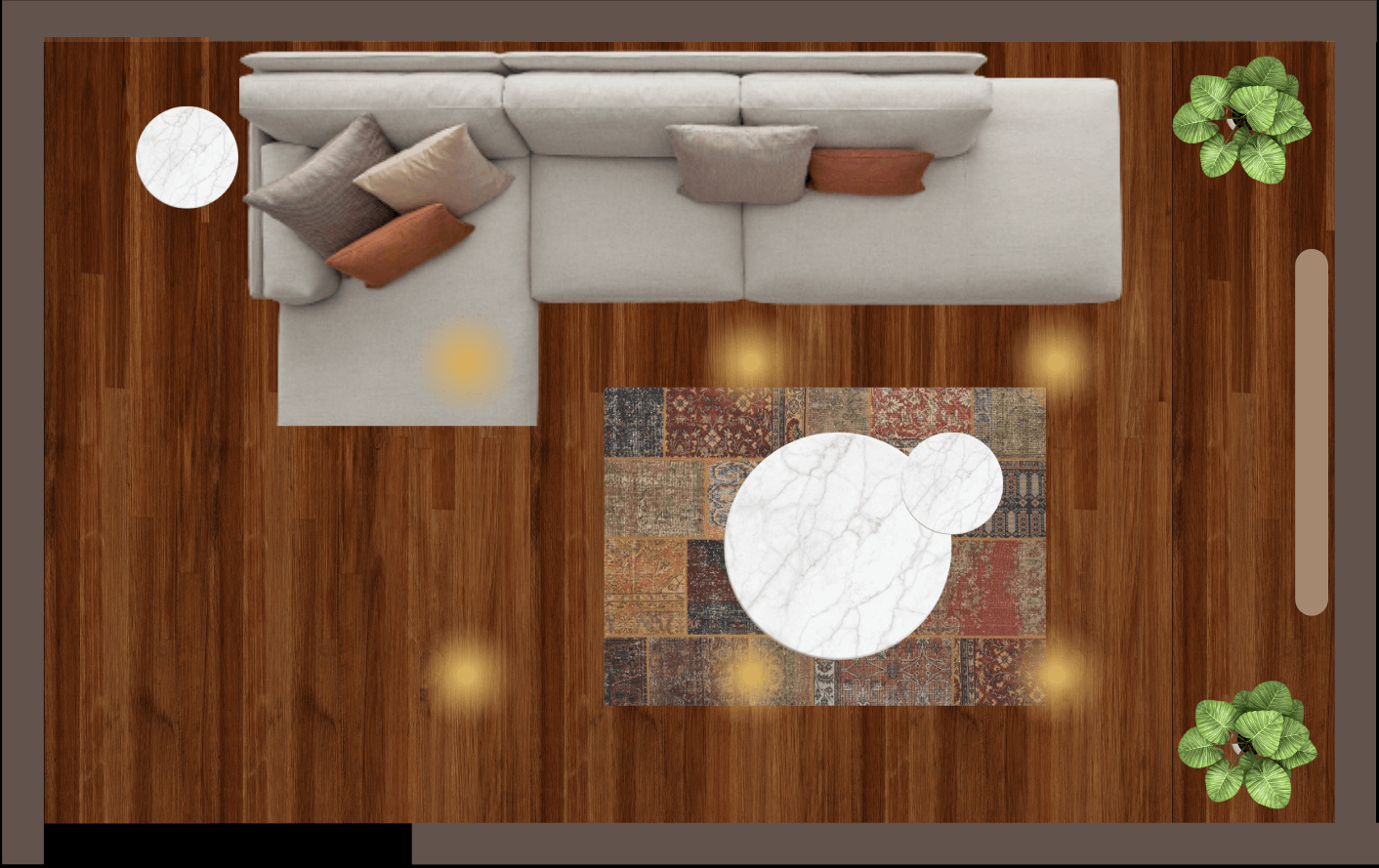 Design of living rooms
---
Design of bedrooms
---
Design of dressing rooms
---
Design of toilets