A professional Interior Design Diploma For Beginners . This professional diploma is well designed only beginners who  want to learn interior design from scratch to start their own business .
The diploma includes interior and decoration design, 2D and 3D modeling, Photoshop, marketing, business setting up, pricing, dealing with clients and how to get existed in the market.
The diploma is been taught in Arabic language for groups, and my be taught in English upon request.
You will get 4 certificates after diploma completion  (3d software certificate – AutoCAD 2D certificate – Architectural photshop certificate – interior design certificate)
 Certificates is issued within 7 days after course completion. 
Required softwares are (3D software , AutoCAD , Photoshop ) required softwares can be checked in the upcoming events, also we can offer you the required versions life time with additional cost.
The diploma's cost can be paid in installments.
Learning interior design and decoration.
---
Learning  AutoCAD 2D, 3D modeling  and  architectural post production photoshop .
---
Learning finishing materials.
---
Learning how to start your business.
---
Learning how to set your services pricing.
---
Learning marketing requirements.
Interior and decoration design
Engineering concepts.
Dimensions, areas and volumes concepts.
Interior spacing design.
Furniture design and arrangement.
Interior design styles.
Colors mood board design.
Kitchens..
Bedrooms design.
living rooms design.
Lightings design and calculations.
Electrical fitting out design.
Parquet floors design.
Porcelain design.
Standard dimensions.
Painting and wall paper design.
Decorative 3D panels design.
TV walls design.
Curtains and carpets.
Doors and windows design.
AutoCAD 2D . 
3D software (3D max or sketchup according to the diploma requirements.
Architectural photoshop post production.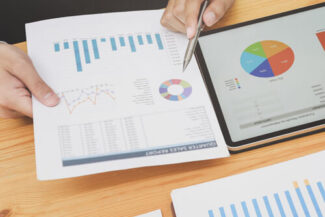 How to start your business.
Marketing requirements.
Pricing.
Business setting up.
How to deal with clients.